Message from the President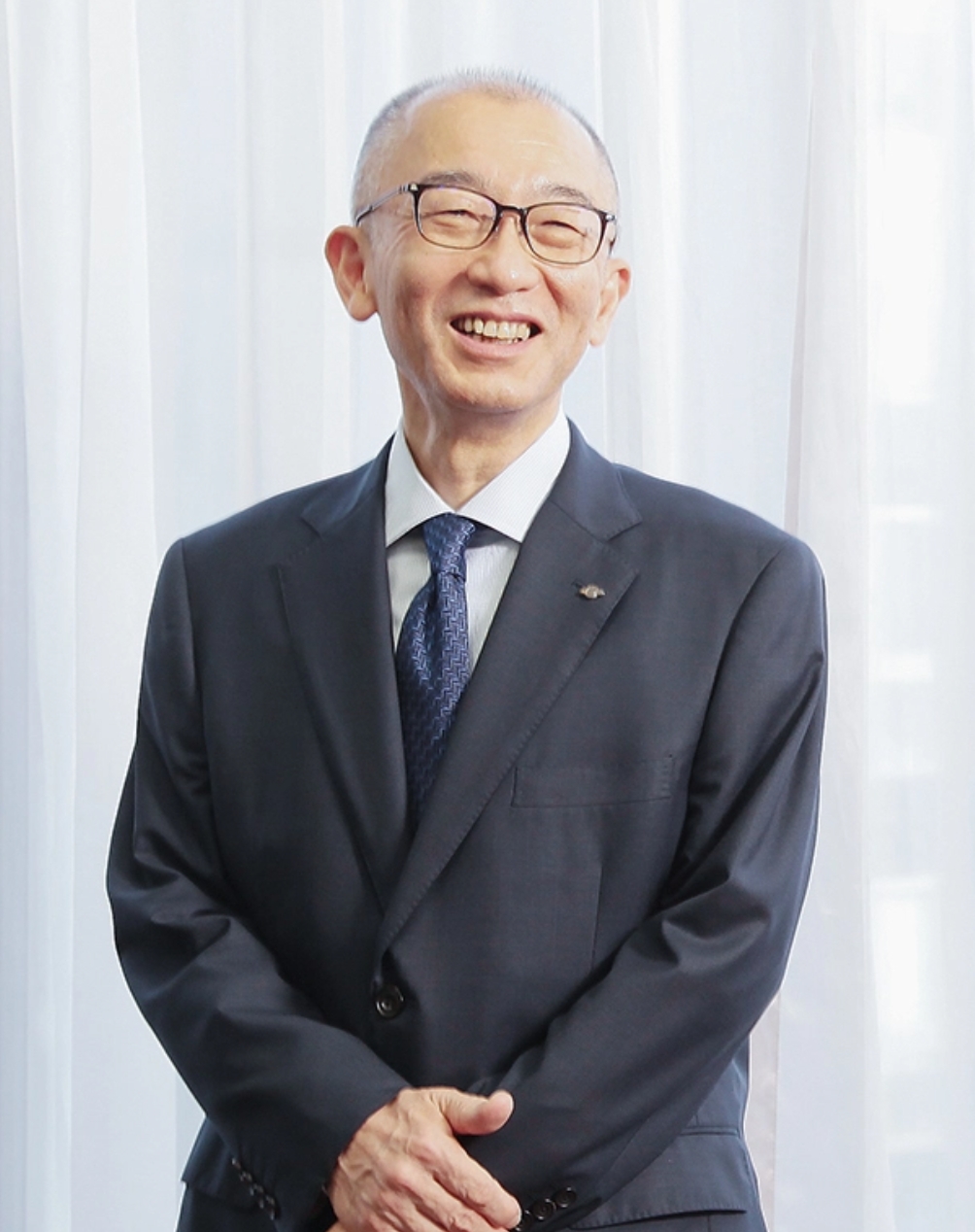 Ever since our founding in December 1957, Oriental Consultants Co., Ltd. has been providing intellectual services while diversifying our business and transforming and expanding our organization, in order to respond to increasingly sophisticated and diversifying needs of society. In December 2022, we reached a milestone: the 65th anniversary of our company's founding. I would like to express our deepest gratitude to our many stakeholders, including the people of Japan, who are our customers; our clients; shareholders; executives, employees, and their families; and our predecessors, without whose support, guidance, and encouragement, none of our achievements would have been possible.
For over 60 years since our founding, our company has provided services for supporting infrastructure development, centering around the four core values of safety, security, comfort, and vitality.
In order to create an even more appealing, sustainable society, we have adopted, as our Vision 2030, the goal of becoming a "Social Value Creation Company."
Taking as our keywords, "Innovation," "Change" and "Challenge," we will continue to build a stronger relationship of mutual trust with the national and local governments, as we aim to become a "SOCIAL VALUE CREATION COMPANY."
Oriental Consultants Co., Ltd.
President
Hidenori Nozaki