Transportation
Transport Policy
Promoting Japan's transportation policy and supporting transportation planning that supports urban planning and is tailored to local characteristics
We are engaged in city planning for the development of communities where people can live safely and comfortably. Our initiatives include social experiments to create liveliness through the autonomous driving services that will introduced in the near future the use of road space, ensuring local traffic mobility through studies on the introduction of low-carbon mobility systems and next-generation vehicles, and the construction of road spaces that are safe and comfortable for cars, bicycles, and pedestrians.
Creating relaxing spaces for pedestrians, including open-air cafes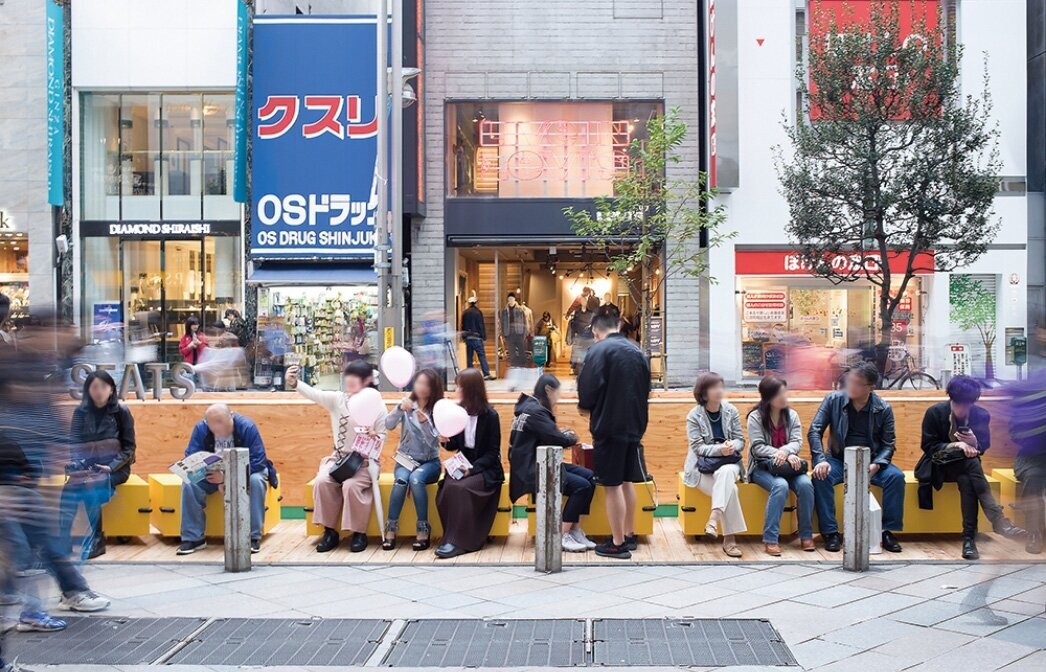 We worked to create a lively space where pedestrians have priority, through the installation of "SHINJUKU STREET SEATS" on Shinjuku-dori Ave., in an area where commercial and hospitality businesses are highly concentrated. This temporary pedestrian area was made possible through optimizing and consolidating parking areas for the loading and unloading of goods.
Promotion of smart city-related projects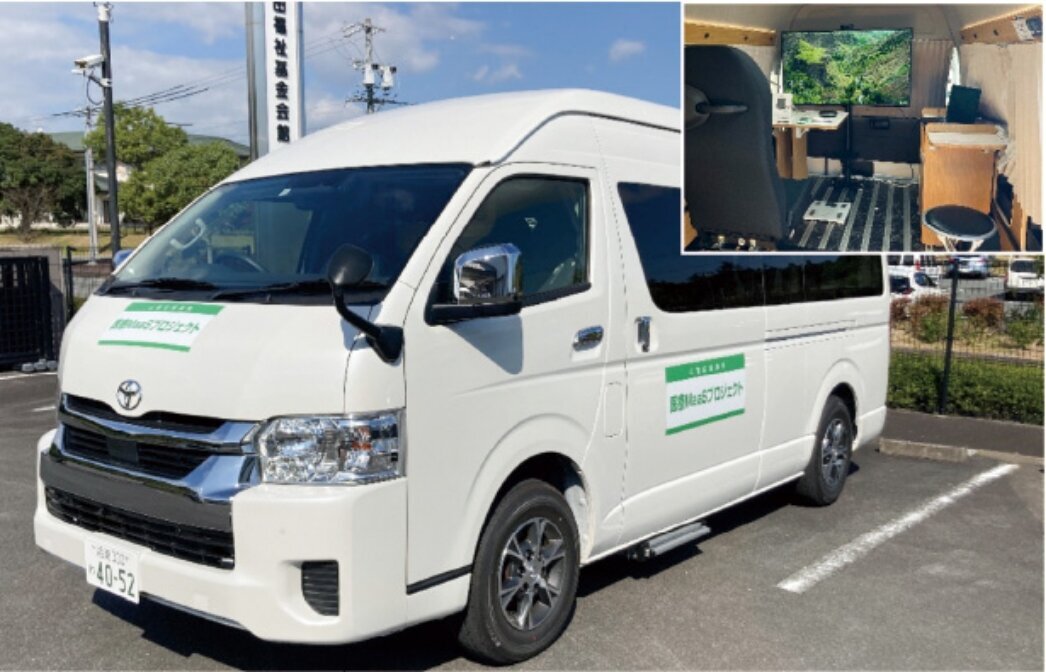 With the aim of solving the problem of insufficient medical services in areas where the population is aging and declining, we are working on the provision of online medical care, online consultations and referrals, and health guidance, utilizing the multitask vehicles supplied by MONET Technologies Inc., which can be used for a variety of purposes.