Promotion of Regional Management
General Projects / Business Management
Taking the initiative together with the local community in creating an attractive, sustainable society
As a business operator, we manage businesses and develop them with a view to invest, and use all types of component technologies. We not only help solve regional issues, but also create a vision for the future and work together with the local community to create an attractive and sustainable society.
Kitakyushu area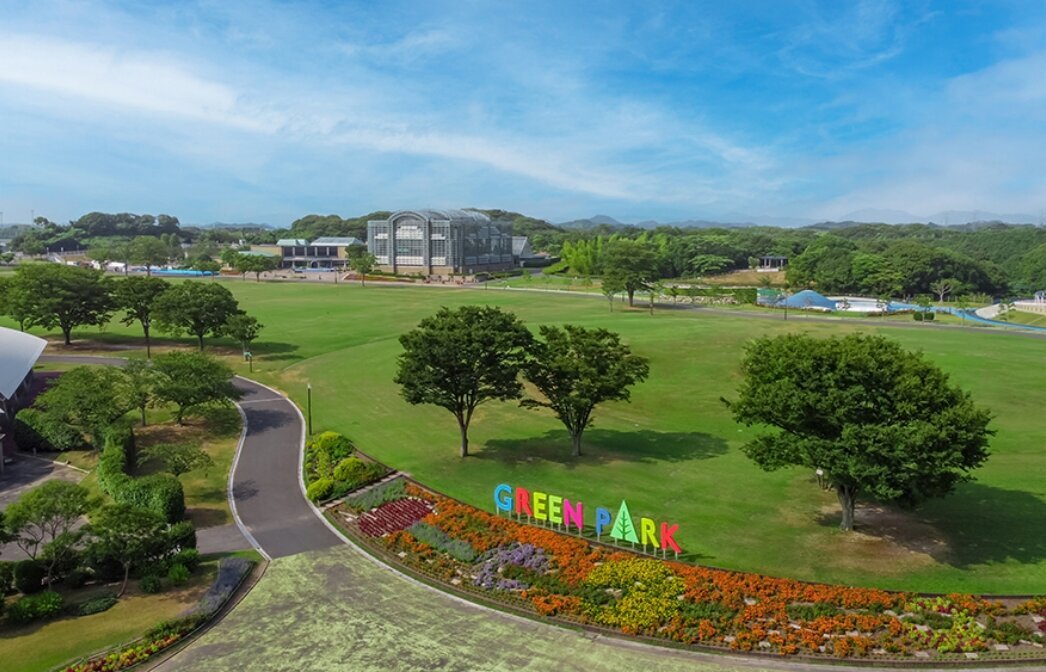 We are developing regional revitalization projects in the Kitakyushu area, focusing on designated management projects for Hibikinada Green Park, the largest municipal park with an entrance fee in Kitakyushu City; Daiichi Keibi Sports Center Tobata; Yukuhashi Park; and Nagaihama Park.
Gunma area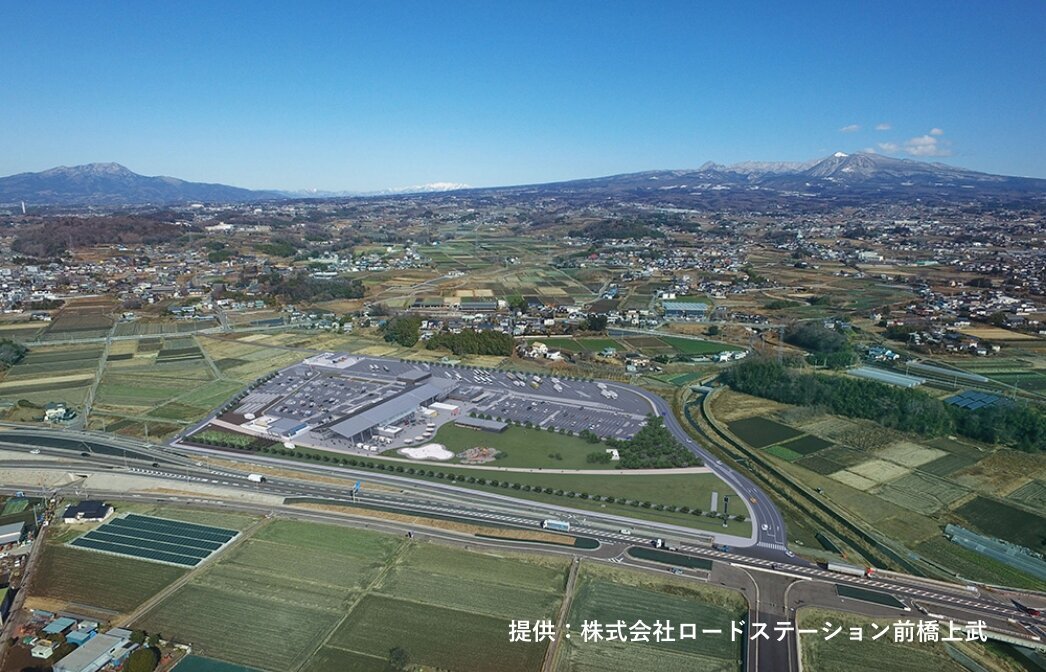 We implement regional revitalization projects in the Gunma area, such as designated management projects for Gunma Prefectural Shikishima Park and Luna Park (an amusement park for kids), and the Michinoeki Maebashi Akagi Michi-no-eki (roadside station) operated by an SPC (Special Purpose Company) which we established together with a local enterprise.
Kanagawa area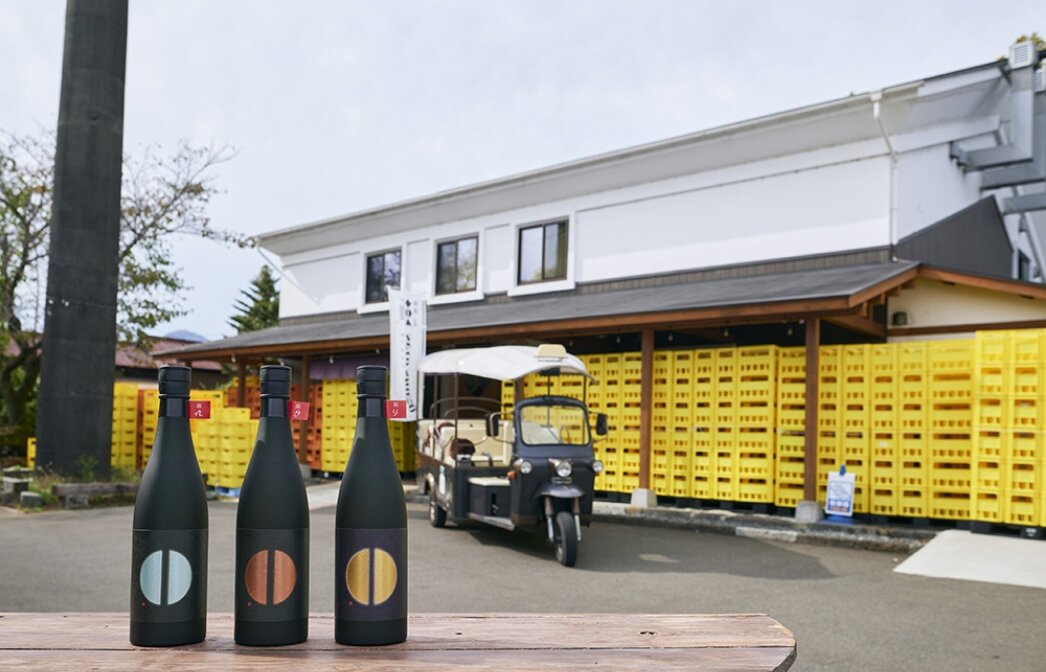 We implement regional revitalization projects incorporating local industries, with a focus on designated management projects for Seto Shuzo Sake Brewery, a brewery in Kaiseimachi town that had been shut down and which we revived as one of our subsidiaries, and the Ashigari-go Setoyashiki Residence, a 300-year-old traditional Japanese house.
Development and operation of the Nanki Shirahama Workcation Facility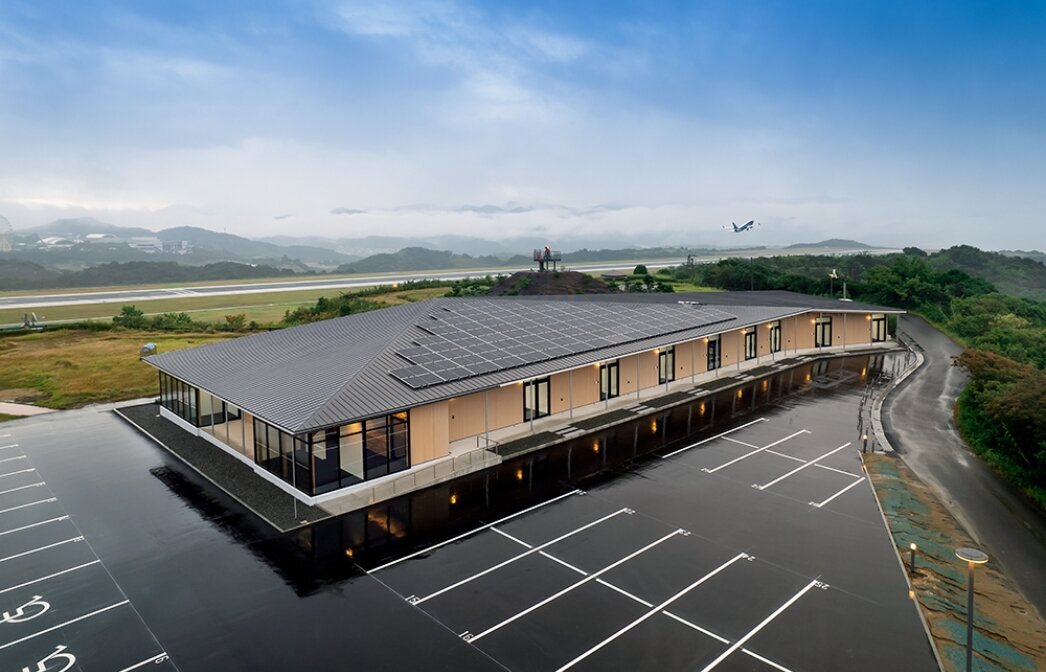 We operate a workcation facility (Office Cloud 9) utilizing an observation square located next to Nanki Shirahama Airport. The concept of the facility is "a business hub that is a gateway to the region."
Management of Denen Dotabata-Mura of Misatomachi town, Miyagi Prefecture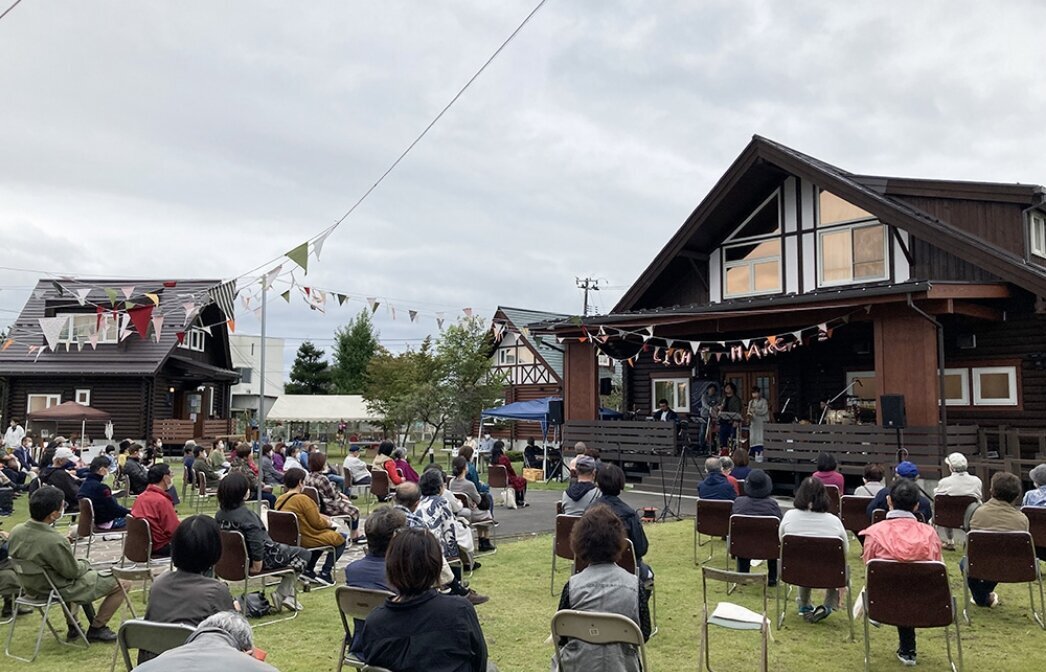 We are implementing a regional revitalization project, working with local people to present the charm of the region, focusing on designated management projects for the Misatomachi Koryunomori Community House (Denen Dotabata-Mura) and Misato Town sports facilities.
Community-based tourism project utilizing the resources of Minami-Alps City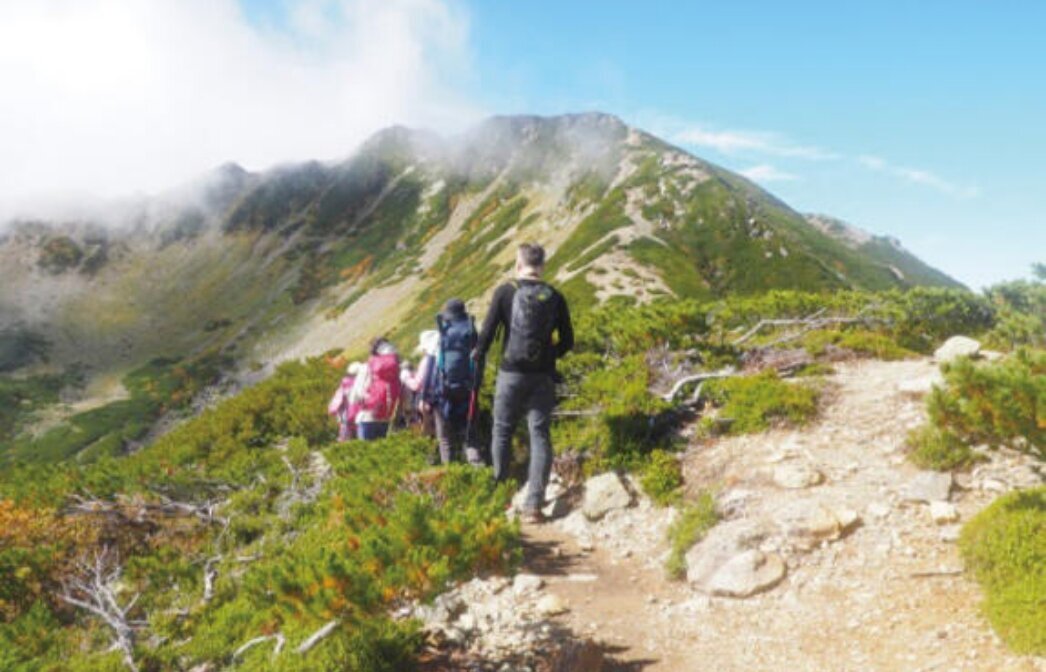 We are working to solve regional issues in the Minami-Alps area and revitalize the local community through the promotion of tourism, planning and operating community-based trekking tours and field tours as well as operating a reservation management system for cabins in the Southern Japanese Alps.