Regional Development
Environment
Undertaking sustainable city and regional planning, with a balance of environmental, economic, and social values
Aiming for securing harmony between people and nature, we provide technical services from a variety of perspectives, including preservation of the social and living environments, conservation and restoration of the natural environment, and tackling global environmental issues. In addition, we are engaged in initiatives that are highly sustainable due to achieving a balance between social, economic, and environmental values.
Firefly revival project for regional revitalization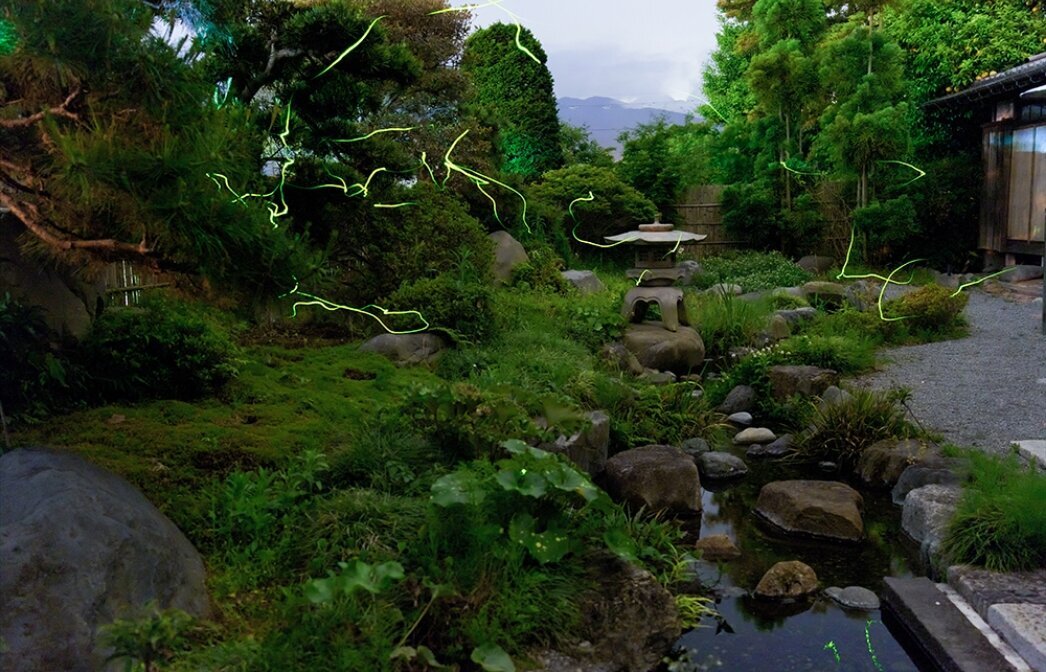 With the aim of making use of green infrastructure to further enhance the charm of Kaiseimachi town and to build an "environmental community" through the creation of a "firefly village," we have been raising fireflies in the Seto Residence under a designated management project from June 2019.
Biodiversity and environmental assessment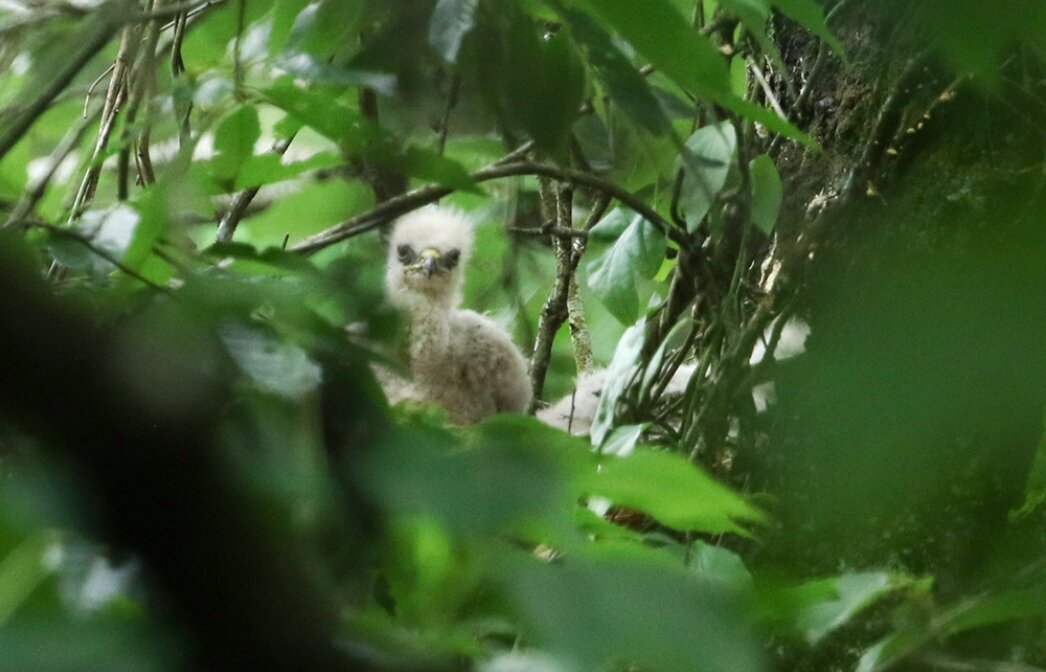 For the realization of a sustainable society, we are carrying out environmental assessment and environmental surveys with such aims as reducing the environmental impact of social infrastructure development, maintaining biodiversity, protecting ecosystems, and preserving our living environment.